Youth
First Youth is a fun and exciting place where students in grades 6-12 learn about God and explore what it means to have faith and follow Jesus. Our space is a brave one - hard questions are encouraged, and our relationships with God and each other grow deeper through times of laughter and joy, silliness and jokes, sadness and tears, and at times, messiness. First Youth is a place where all youth are valued and all youth belong, and we love meeting guests and friends of friends!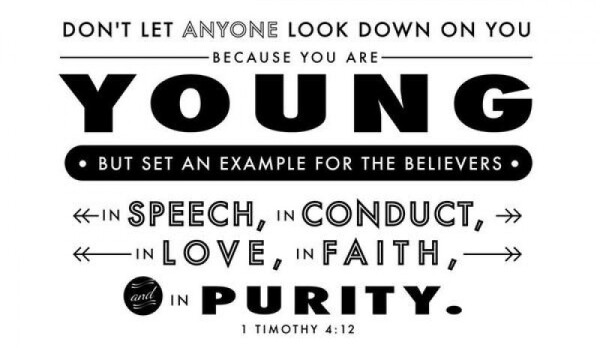 Questions or need more information? Fill out the form at the bottom of this page, email our Director of Youth Ministries, Kylie Campbell, at , or call our church office at 817-295-1166.
Youth Life groups
We dive deep into God's Word and studies different topics each semester, with lessons that are practical and full of substance. We discover God's deep love for each of us, and also how each person fits into this big world around us. We don't shy away from tough questions - instead, we explore how faith is still relevant and vital in today's world.
Leader: Kylie Campbell
Time: Sundays, 10:00am (during the school year)
Location: Youth Building
FUNDAY
Students in all grades (6-12) meet together for fellowship and fun at Funday once a month. Through having light-hearted conversations, games and activities, and more, youth get to know each other better and learn about what it means to be a good friend. Dates and times vary, so touch base with Kylie.
Leader: Kylie Campbell
Time: Varies
Location: Youth Building
youth Group
As part of our church-wide Wednesdays at First program, youth meet for dinner beforehand to catch up with each other and hang out. After eating, youth gather for games, a time of worship, and small groups.
Leader: Kylie Campbell
Time: Wednesdays 6:00pm (grades 6-12)
Location: Youth Building
Special Events
Youth have several annual special events that are great opportunities to invite friends and neighbors with no strings attached.
Youth BBQ
Christmas Caroling
Messtival
Make sure to check out our Events page for upcoming special events & activities!