Connect Worship
Every Sunday, 9:00 AM - 9:50 AM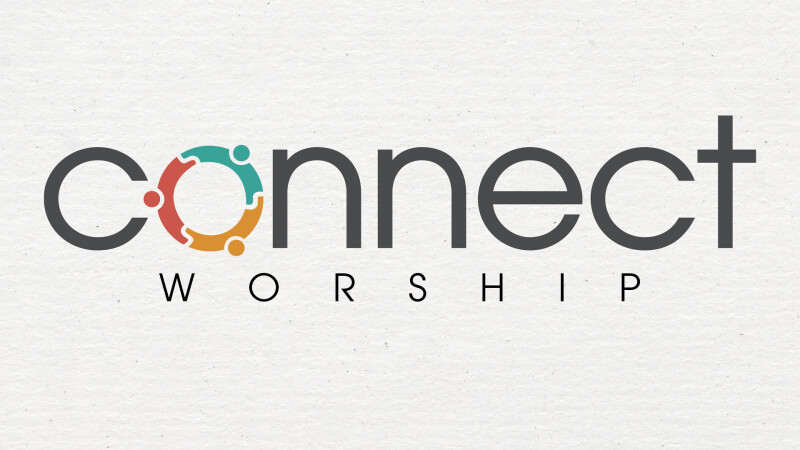 Connect is a worship community where everyone is a part of God's household, no longer foreigners or strangers, but one in Christ (adapted from Ephesians 2:19-22.
By the power of the Holy Spirit, we will worship God, grow in discipleship, and faithfully serve our city.
Click here for more information about Connect.