Adult Sunday School
Every Sunday, 10:00 AM - 10:45 AM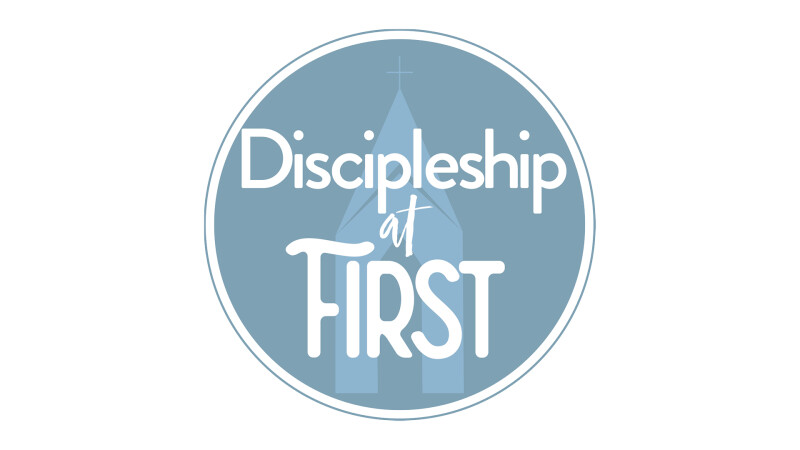 Join us for a time of study, discussion, and fellowship! We offer several different Sunday School groups for a variety of ages and stages each Sunday morning at 10:00am.
We believe that faith is strengthened in community: our desire is that each person is connected. To view a current list of Sunday School groups, click here.
Want more information? Contact Pastor Margret Fields at or call the church office at (817) 295-1166.