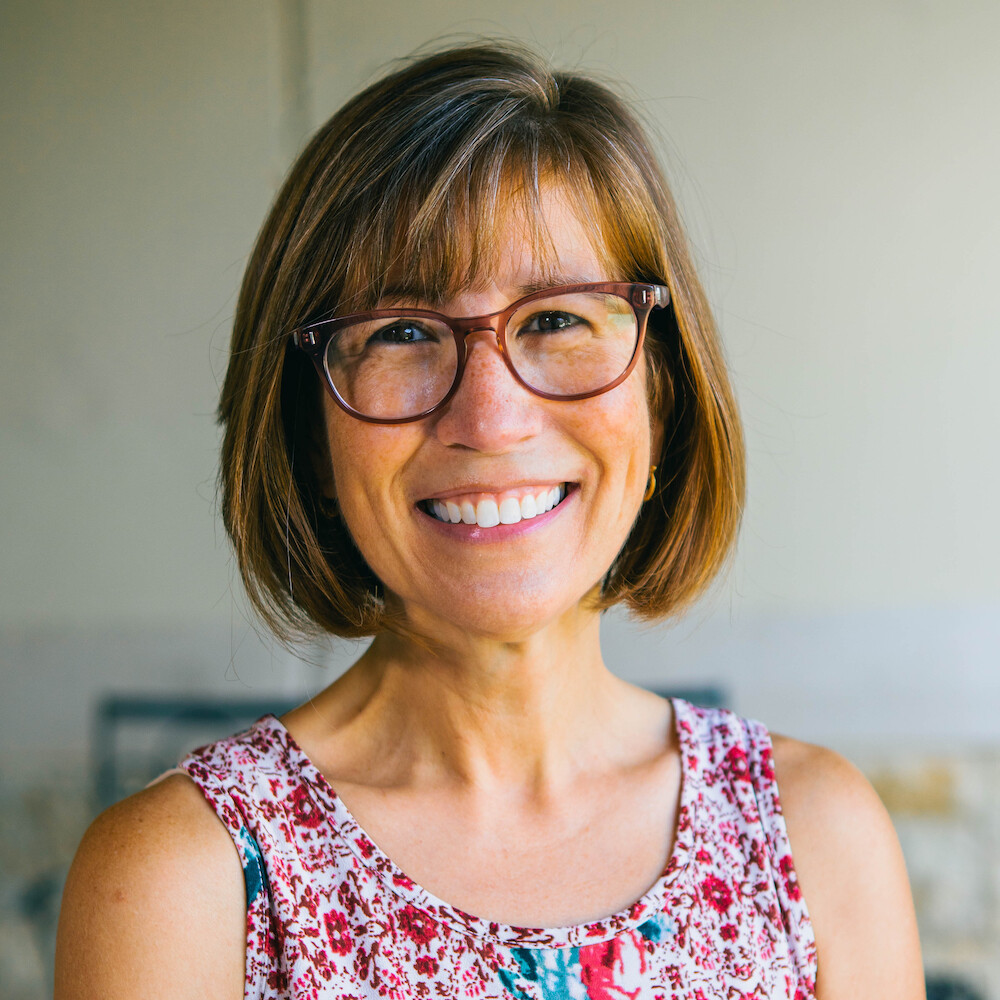 Margret Fields
Pastor of Discipleship
Office: (817) 295-1166
Margret came to FUMC Burleson as an Associate Pastor in 2021 and leads our Family Style community as well as helping facilitate discipleship and small groups. She graduated from Texas Wesleyan University in 1996 with a BS in Psychology and 2006 with a MS in Psychology in Counseling and from Brite Divinity in 2016 with MDiv. She was ordained as an Elder in 2019 but has served in churches in Fort Worth and Granbury since 2011.
Margret is passionate about encouraging others to use the God given gifts and talents to be in ministry. She believes that all people are already equipped and called to ministry, which is not limited to what happens at church. Rather, all of God's people are called to be the church. It is this belief that led her to form the non-profit organization Project-44 with her husband. The name comes from the description of the early church in Acts 2:42-47 in which the disciples lived in intentional community with one another. It is through study of scripture, prayer, worship and community life that lead disciples to love God and love others more, caring for one another's spiritual, emotional and physical needs. This is the fulfillment of Jesus' teaching for disciples then and now, and she desires to help others live into this.
Margret is married to husband Ben and they have three grown children, with her family continuing to grow through the addition of grandchildren. She is a fan of all things Disney, including vacationing at Walt Disney World with family and friends. She loves all animals but has a special fondness for cats. Margret enjoys music of all kinds and takes every opportunity to attend a live performance.