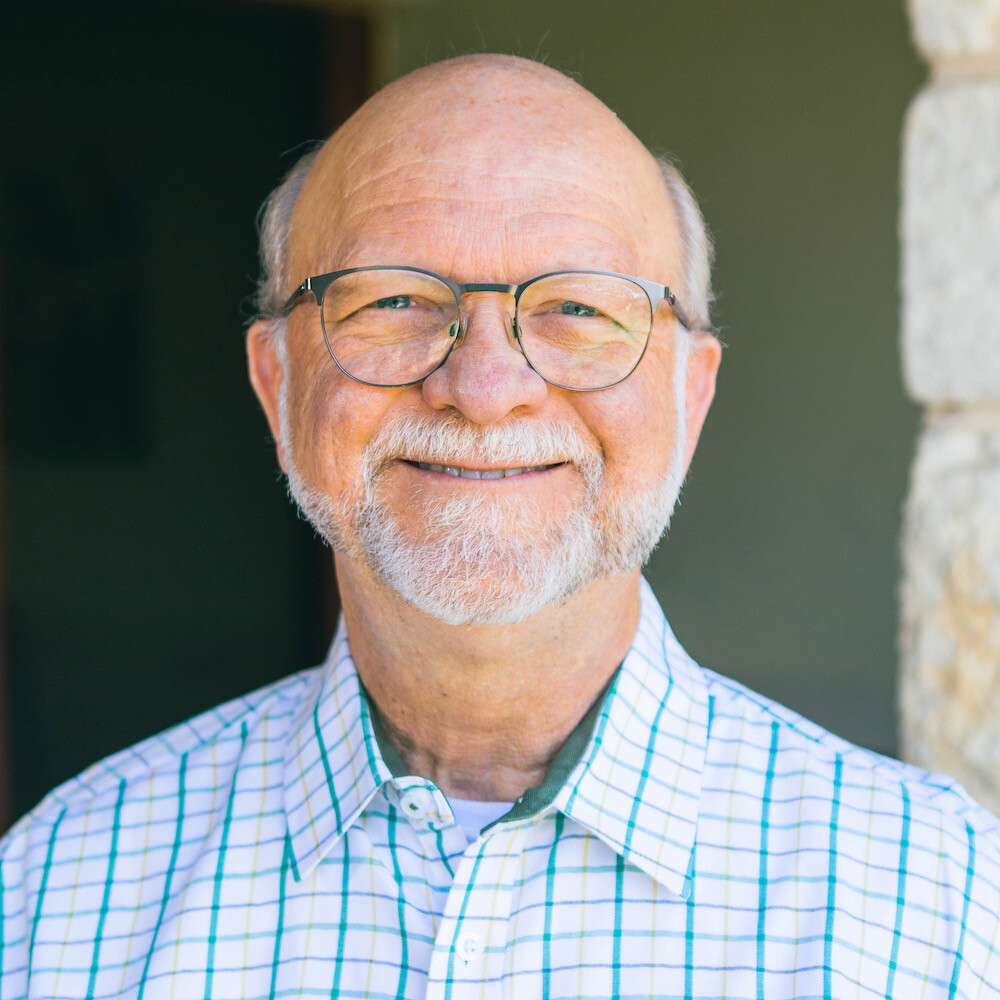 Alan Clark
Pastor of Worship &
Congregational Care
Office: (817) 295-1166
Alan serves in the ministries of worship, music and arts in our church. He encourages everyone to use their talents and interests in creative ways to express their faith.
Alan grew up in Corpus Christi, Texas. He graduated from Duke University with a B.A. in Religion and received his certification in Music Ministry from Perkins School of Theology. He began full-time ministry in 1988 in Louisiana and has served in churches in Tennessee and Texas. Alan was consecrated as a Diaconal Minister in 1994 and ordained as a Deacon in 1998. He also has experience in acting and directing and television production.
As Pastor of Worship, Alan is responsible for the planning of our Sunday worship services. He directs the Chancel Choir, the Glory Ringers (an adult handbell choir) and the Children's Choir. He also works with soloists, ensembles and instrumentalists to add their talents to our worship services. At Christmas and Easter, the Worship Ministry of our church presents special musical programs with orchestra. He also produces theatrical performances in our church.
Alan's wife, Patsy, is a Nurse Practitioner. They have three sons: Zachary, Will and Tim. Alan enjoys a wide range of music, gardening, movies, dancing and spending time with his family.
God has gifted everyone in ways that build up the Family of Faith. Your gift may be in music and the arts. Please contact him and let him know your interests.